The Second Continental Light Dragoons draws its membership from the states in the Northeast United States. To be considered eligible to join, please consider the following information:
You should be 21 years or older
Should live within 3 hours ride to Hartford, Connecticut
Be willing to travel to nearby different states
Serve several weekends as well as on some special occasions
Be willing to attend our Black Powder safety course
Be ready to attend, after basic training, a class on horse safety
If you wish to be a rider:
Be willing to take 20 riding lessons (at your own expense) or demonstrate equivalent riding skills if applying to the mounted unit
Note: Those who are interested in the mounted drill team will serve and train on foot as well as attend drill sessions on horse. Members of the mounted drill team are expected to attend no less than 9 events a year.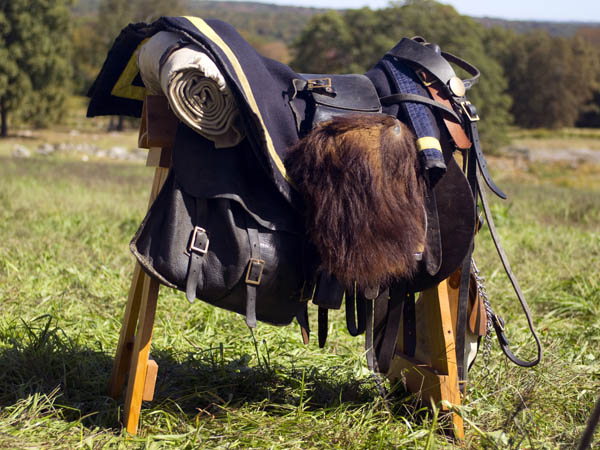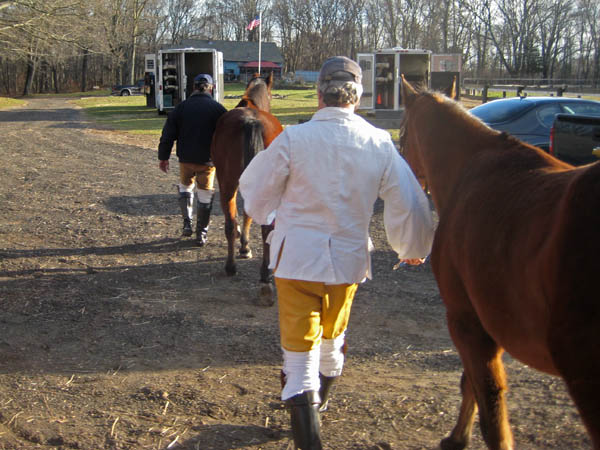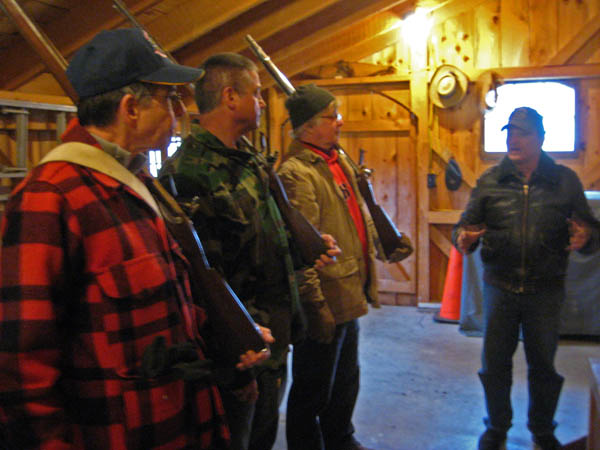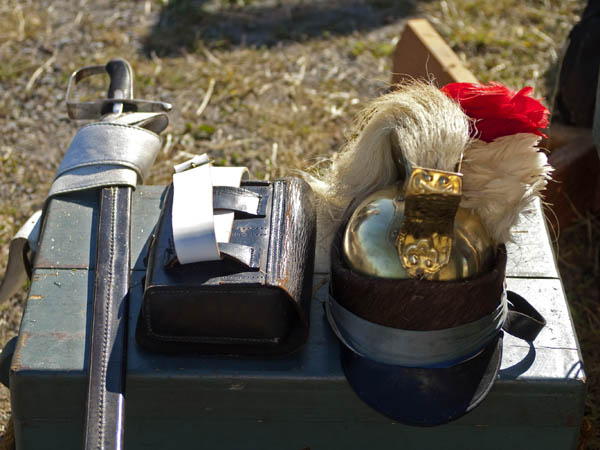 Most members join with no equipment at all and can be issued loaner gear as needed (if available), though all members are expected to be fully equipped a year after joining. Horses and tack are made available for mounted team members provided they qualify and positions are available. Training for new members takes place at regular drill sessions throughout the year as well as at event sites (time permitting). Previous military experience is desired, but is not a requirement.
For those still interested in enlisting in the Second Continental Light Dragoons, please download and complete our membership application or contact us to set up an interview.